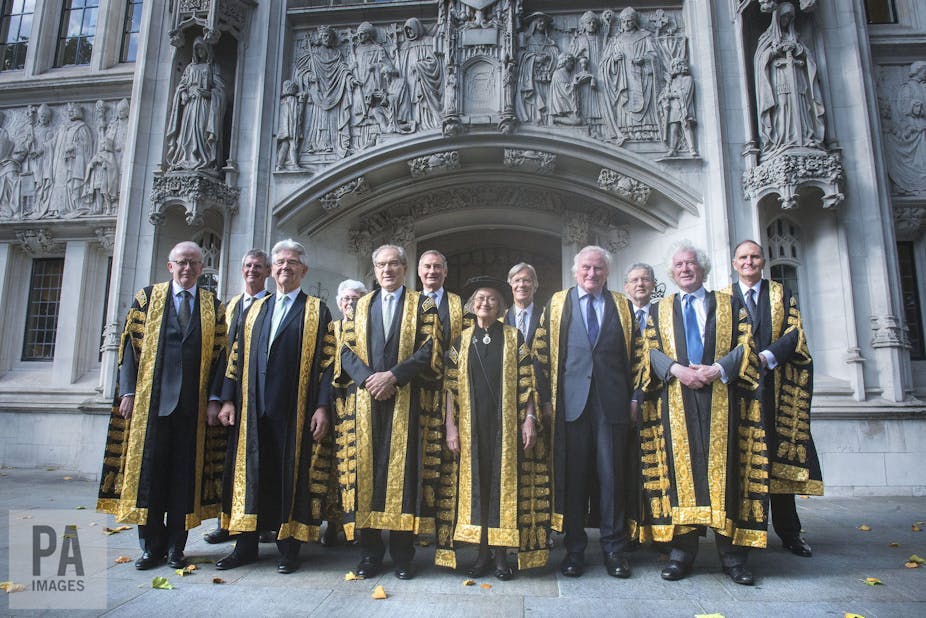 Of course , this is just the tip of the iceberg, as Internet savvy barristers talk about being pressured to accept cases for very little reimbursement. Automation in scheduling appearances, testimony and adjudication by non-lawyers in petty cases describes a much disjointed jumble. The "Lord Chancellors of Justice" have been political appointees for the most part. This article below says that has recently changed.
Another side of Justice in the UK involves forensics privatization, dependence on outside vendors, and problems with quality control and standards that mirrors events in the US.
UK Criminal Justice in the UK at a breaking point after years of unstable leadership. 
Here's a lingering forensic scandal in the UK that involves a private vendor messing around with over 6000 crime scene specimens. 
This article says the number of suspect conviction cases exceeds 10,000.