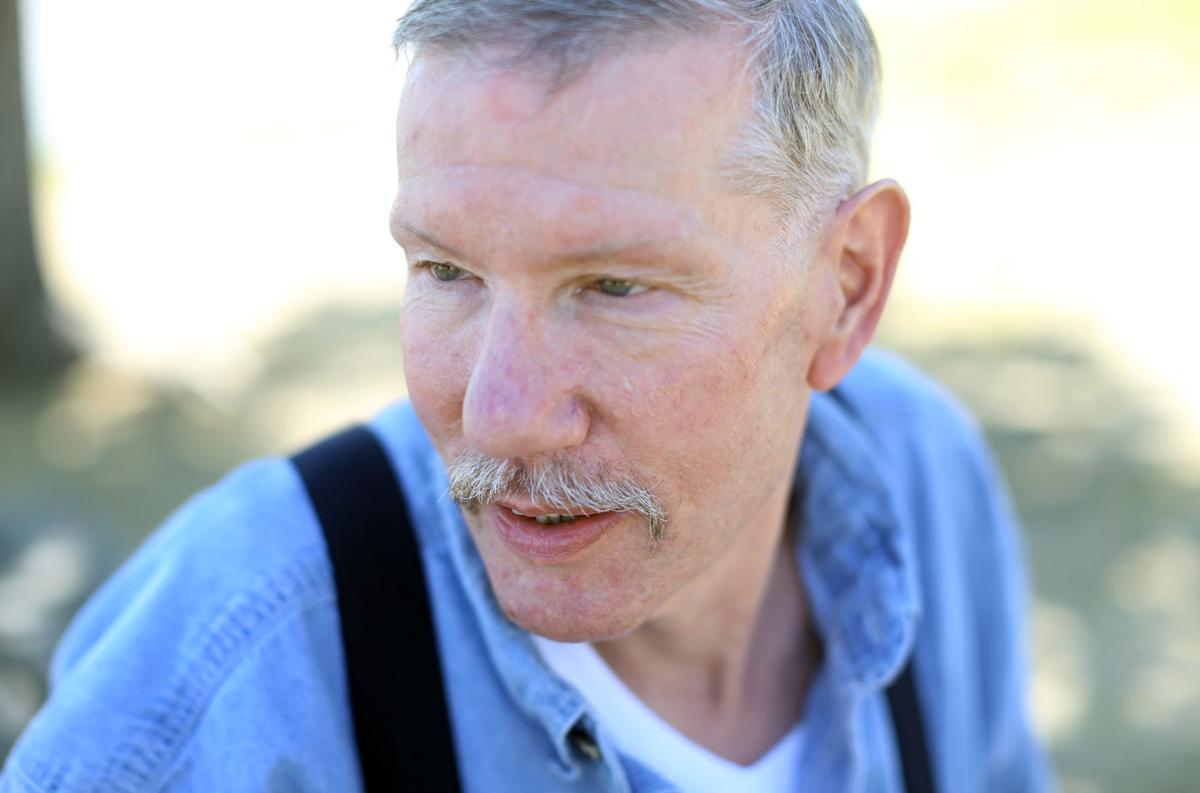 Keith Harvard. Conviction in 1982. Released in 2016.
So far, two states in the US have generated new laws which allow inmates to contest dubious, outmoded or outright false claims of forensic 'experts' used to aid their convictions.
Texas and California legislatures used false arson and bitemarkers exaggerated and unsupported claims of "science" to expand the appellate courts' considering claims of erroneous conviction and imprisonment.
Today, the state of Virginia is working towards being the third. Keith Harvard's release from decades of incarceration again puts the focus on bitemark gurus.  
The above article declares bitemark identification to be, "now known to be completely erroneous."
California's legislation was produced from Bill Richards.
The Texas case came from Steven Chaney.
All these bitemark cases had senior and self-proclaimed distinguished members of the US bitemark group, the American Board of Forensic Odontology (dentistry) as prosecution experts.  Incredibly, this bunch is sponsoring a bitemark training session at the upcoming American Academy of Forensic Sciences convention in Seattle.
List of Exonerations involving false bitemarker testimony is here:  The Innocence Project Bite Mark Exonerations and Arrests