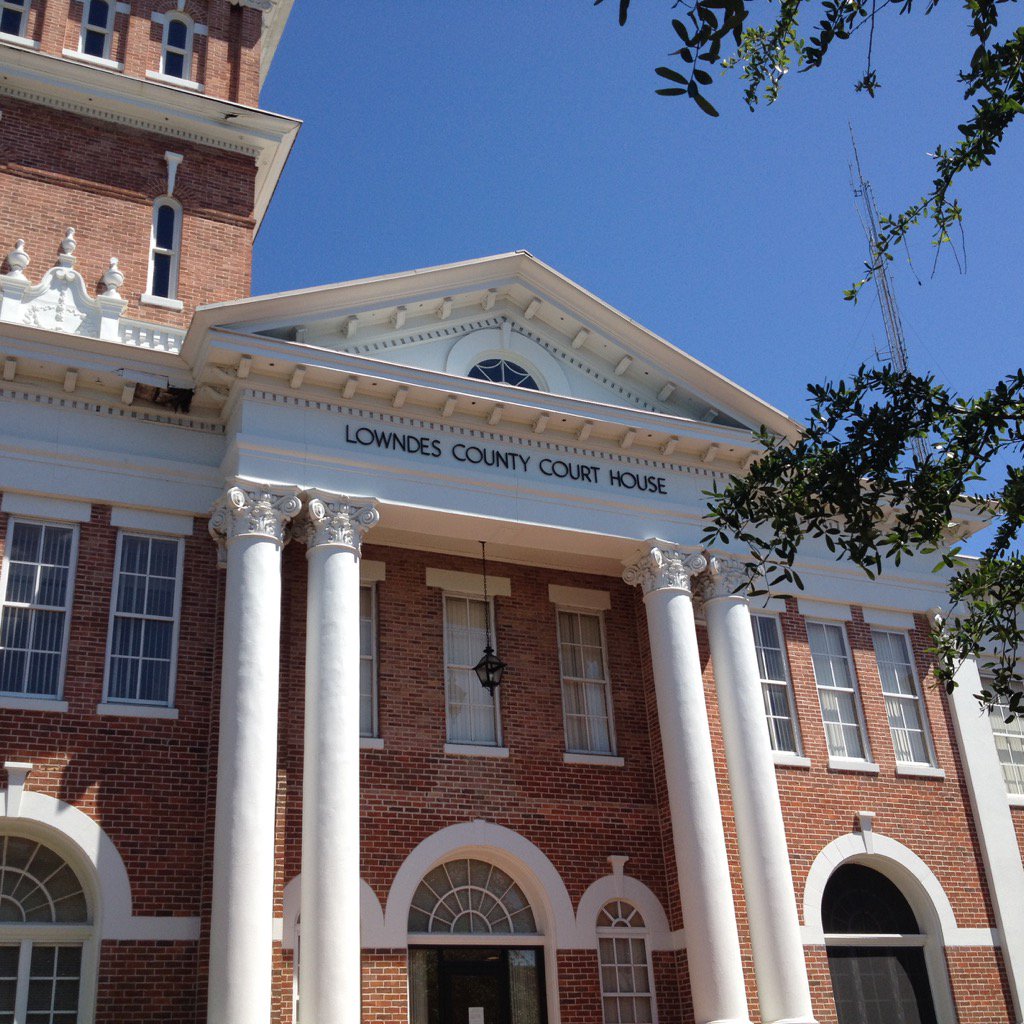 The following May 5th, 2016 newspaper article from the Columbus MS Dispatch outlines the dynamics of last week's hearing in which Superior Court Judge Howard accepted voluminous evidence requested by the MS Supreme Court regarding bitemark and DNA evidence relevant to death row inmate Eddie Lee Howard's case. This information came from both MS State Attorney General's Jason Davis and Howard's attorneys from the Innocence Projects in MS and New York (pictured above).
On Wednesday, Professor Iain Pretty from the the UK gave substantial support for the argument towards the consideration that bitemark experts' opinion of identification was lacking basic empirical testing since the time of their nation-wide acceptance in 1975.
On Friday the 8th, the court heard Dr. Michael West, the State's bitemark expert, expound on his copious experience as an elected county coroner, the innovator of"alternate light" photography in forensic science and current rebirth as a resounding advocate of banning bitemark evidence from the courts.
The court's record will also reveal Dr. West's opinions declaring conspirators are attacking forensic scientists and their methods, sociopathic defense lawyers were present in the courtroom with him, bitemarks' similarity to fingerprints, and the court system's unrealistic demands for forensic accuracy.
The court adjourned at 4:30 pm with Dr. West still on the stand. The hearing will continue at a date to be determined later.
Eddie Lee Howard also went back to death row at Parchman prison.