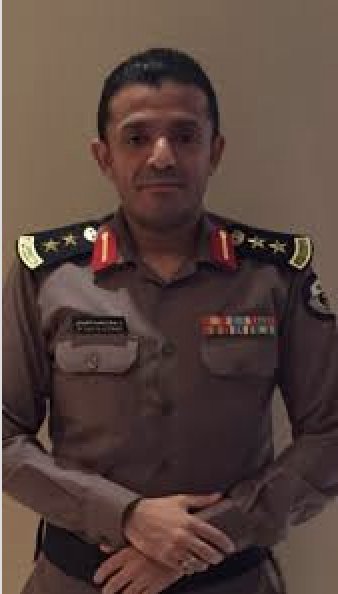 (Unconfirmed photo from Twitter)
It seems clear that this individual purported to be on the Khashoggi murder audio tape is a "Dr" of some sort. He popped up in Australia for a few months to get familiar with CT autopsies. He claimed he was in charge of Saudi mass disaster recovery and identification.
https://www.theguardian.com/world/2018/oct/18/key-suspect-in-jamal-khashoggi-worked-at-australian-medical-institute
The Washington Post covers much more detail about this Dr. Tubaigy in this news article.