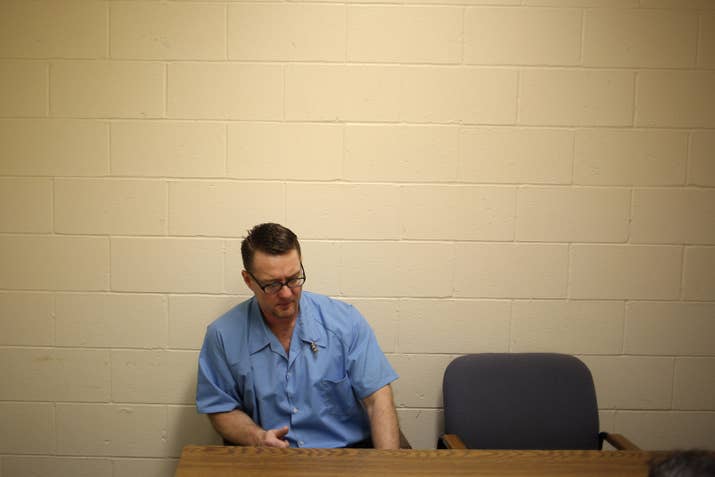 This time it is arson 'science.' This is significant as it goes against some DAs and the US Attorney General who declare forensics is just fine. 
Here is the joint motion to release Adam Gray from prison. The State Attorney Office performed its own 'thorough and independent' investigation. At this point, most States and DAs do not have anything resembling a Conviction Integrity Unit.
Here is the eight page motion to vacate.  
This is the BuzzFeed May 3, 2017 review of  Gray's case. "This Chicago Man Was Sentenced to Life On a Faulty Arson Conviction – Now He is Getting Out."