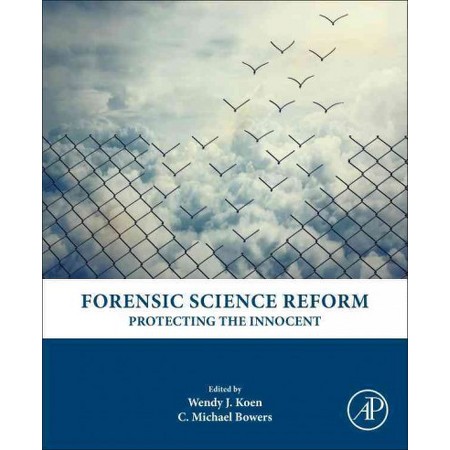 When forensic reform was trending
The Obama-era Commission on Forensic Science just finished its proposals for better over sight on forensics by the Executive branch in the form of an Office on Forensic Science.  It's been under development back to Obama's first term and Congressional studies and bill proposals by Senators Leahy and Rockefeller. Additional reviews by the National Academy of Science, the last President's Council on Science and Technology along with statements from other non-police managed scientific organizations round out major contributions regarding problem-based reforms.
The rise of a 'don't care' climate of forensic police policy
In an extension of his 'anecotal' dry-labbing of crime statistics in Chicago, I'm sure now US Attorney General Sessions considers looks at forensic science by the NAS and PCAST to be merely 'anecdotal.' The previous AG, Loretta Lynch did her version of "I don't care" as well.
Of course, the National Registry of Exonerations list of 2000 cases must also be anecdotal.
The media continues uncovering police crime lab scandals nearly each week. These are facts, and are not excusable. Try these:
US crime lab scandals (PBS)
'Massachusetts' crime lab scandal worsens.' (Slate)
'CSI is a Lie: America's forensic investigation system is overdue for sweeping reform.' (The Atlantic)
and …..here.' A list of major crime lab scandals from 2012 to 2015.
A counter-punch to forensic reform
Here is a major apologist for the crime lab directors and seems to be a reform denier of great self-importance. He is saying the NCFS is a 'liberal' conspiratorial-based waste of time and effort. Other views are included in this recent viral ThinkProgress article on junk forensic science antidotes. Among them is AG Session's thread saying law enforcement is bothered by federal scrutiny and 'micro-managing.'