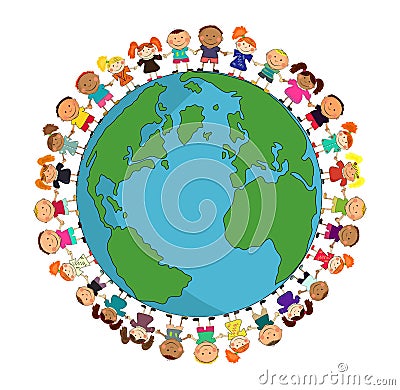 Top 6 universities teaching forensic science in the UK. Dundee in Scotland at the top. Then Keele, Strathclyde, Bradford, De Monfort, Kent.
A common British cultural past time. Drinking from calvaria.
The Malaysian government defends  it's expertise in handling the Kim Jong-nam murder.
Northern Ireland government declares "rogue" forensic crime lab was not a vendor for its DOJ. Here's the latest on "hundreds of cases manipulated" in the UK by a commercial lab.
Persistence of "touch DNA" on burglary tools – abstract – Institute of Legal Medicine, Germany. 234 samples; "In total, we observed that the outcome depends mainly on the nature of contact, the handle material, and the user-specific characteristics."
A look at 3rd molars studied for age determination in Saudi Arabian 18 year olds. "Cut-off" morphology. 
Racial disparities and mass incarceration (700 out of 100,000) in the US Criminal Justice System explained.