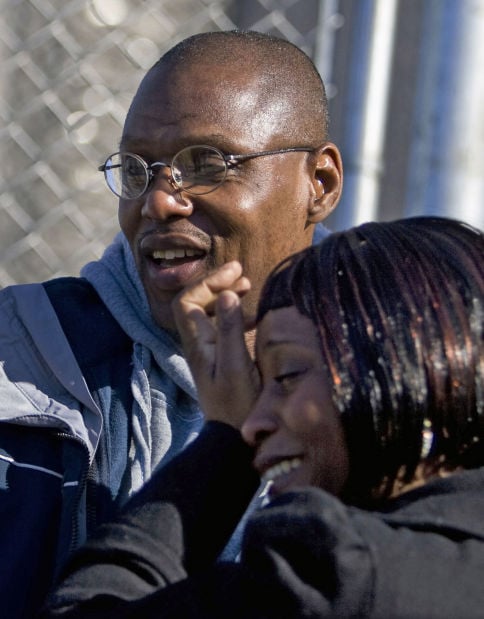 " We conclude that we lack jurisdiction to hear the defend‐
ants' appeals of the denial of qualified immunity because
those appeals fail to take the facts and reasonable inferences
from the record in the light most favorable to Stinson and
challenge the sufficiency of the evidence on questions of fact.
As a consequence, Johnson v. Jones, 515 U.S. 304 (1995) pre‐
cludes interlocutory review. We do have jurisdiction to con‐
sider the district court's denial of absolute immunity to John‐
son and Rawson. That denial was correct because Stinson's
claims focus on their conduct while the murder was being in‐
vestigated, not on their trial testimony or trial testimony prep‐
aration." Stinson En_Banc Opinion
Backstory on Stinson's WI case of wrongful conviction.
Stinson's fight for compensation. 
Paltry legislation for the wrongfully convicted. Loevy and Lovey blog.