Someone in Donald Trumps' circle of law enforcement influence said that "quelling" of public demonstrations is in order. Here's a bit of some background about such self-righteous use of power and influence to subordinate other citizens' rights.
In his 1867 annual message to Congress, President Andrew Johnson declared that black Americans had "less capacity for government than any other race of people," that they would "relapse into barbarism" if left to their own devices, and that giving them the vote would result in "a tyranny such as this continent has never yet witnessed." Instead of facilitating black land ownership, President Johnson (a Unionist former slaveholder from Tennessee) advocated a new practice that soon replaced slavery as a primary source of Southern agricultural labor: sharecropping.
and voter suppression: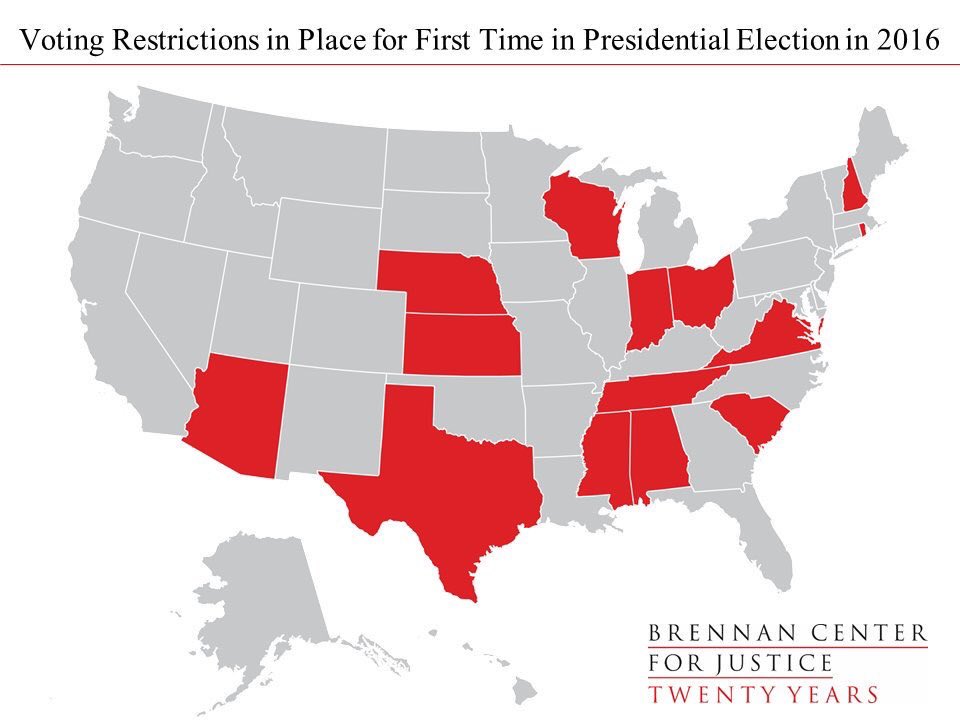 Short Report from the Equal Justice Initiative on lynching as another means of suppression.
State by state and each county history of lynchings  from 1877 to 1950. 
Thanks to the  EJI Institute 
Donate to the EJI